TechPro Solutions is a high- performance innovator of consumer technology and electronics
product sales company based from Bangalore with a turnover of INR 40 million per year.
TechPro Solutions has a wide range of products and services to cater to the varied requirements of their customers.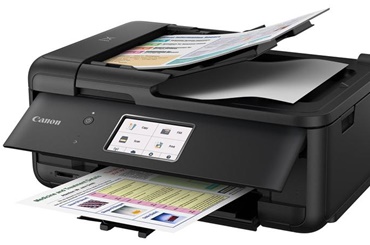 Printers, faxes, Copiers all in one / multifunction machines, print servers and network software, large – format printers and plotters.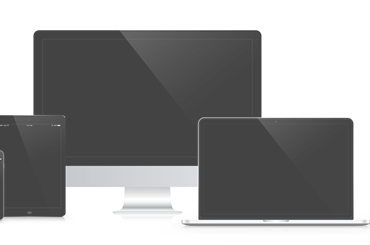 Branded desktop computer / PC's for Business and Gaming power-houses. We have a variety of desktop computers to choose from buy multiple brands.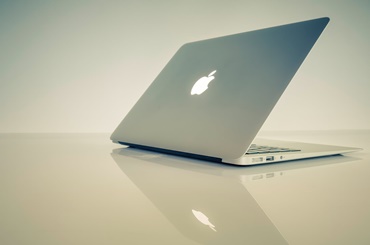 Laptop workstation appliances LAN station. Looking to buy a Laptop for your office uses? We provide all kind of Laptop of standard brands.
Your Business/ Organization depends on the IT Principles which strongly connects with Quality
commitment, solving your technical problems and the one who is looking forward for guaranteed satisfaction.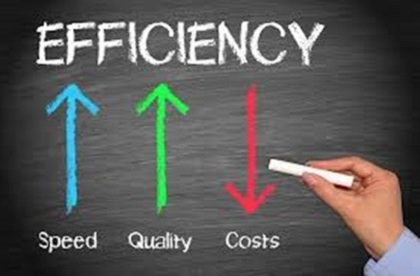 PERFORMANCE EFFICIENCY
We value both the mechanisms- the effort expended and results achieved. Our team put their talent together with less efforts to prove success for the clients as well for our satisfaction.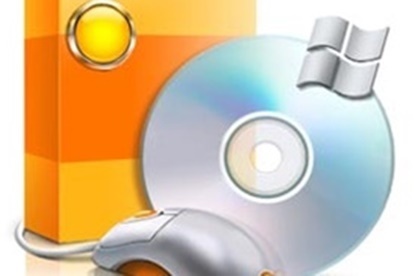 INSTALLATION & SETUP
We help in the installation which typically involves code being generated from installation files to new ones on the local computer for easier access by the operating system.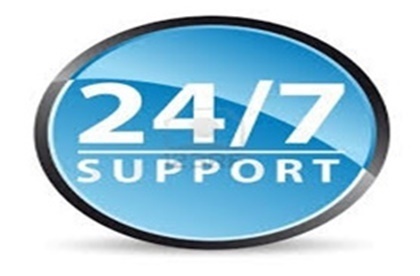 24 X 7 SERVICE
We ensure 24/7 complete support to our clients. Though the issues are critical we face challenges and repond to the client to assure them complete support from our Company.
Can We Help you find anything…..?
Let's Start a Conversation