[woo_products_package star_number="1" _id="267195" product_special="2268:PERSONAL" style="image"]
[woo_products_package star_number="1" _id="258957" product_special="2272:ENTERPRISE" featrue="feature" style="image"]
[woo_products_package star_number="1" _id="506093" product_special="2273:BUSINESS" style="image"]
TechPro Solutions has a wide range of products and services to cater to the varied requirements of their customers.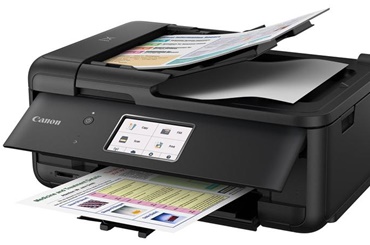 PRINTER
Printers, faxes, Copiers all in one / multifunction machines, print servers and network software, large – format printers and plotters.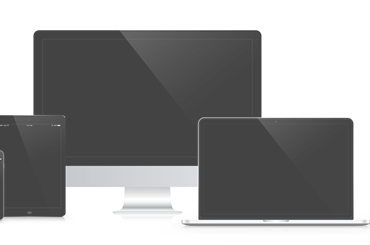 COMPUTER DEALERS
Branded desktop computer / PC's for Business and Gaming power-houses. We have a variety of desktop computers to choose from buy multiple brands.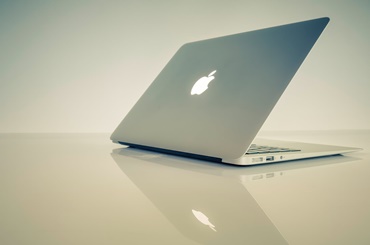 LAPTOP DEALERS
Laptop workstation appliances LAN station. Looking to buy a Laptop for your office uses? We provide all kind of Laptop of standard brands.
Your Business/ Organization depends on the IT Principles which strongly connects with Quality commitment, solving your technical problems and the one who is looking forward for guaranteed satisfaction.
Can We Help you find anything…..?
29/1, 5th Cross, Gummaiah Layout, Bangalore- 560070, Opp Chikkalasandra, Last Bus Stop
Email : it@techprosolutions.co.in
Let's Start a Conversation